This week I was lucky enough to be invited to the launch of Red or Dead and Raleigh's Fashion Bikes. The two brands have teamed up to create a range of stylish push bikes that feature funky Red or Dead prints. The collection that is initially made up of three women's bike designs will be available exclusively from Evans Cycle stores.
Ruscia Rose, £299.99
Bikeland, £349.99
Seaspray, £399.99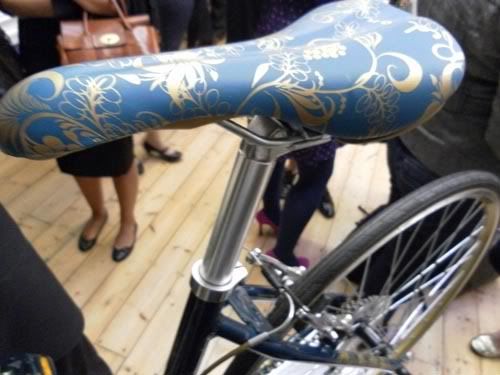 Printed Seats
Printed Covers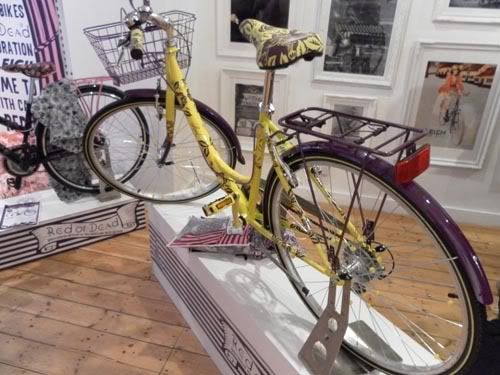 One of the things I really like about the collection is that each style of bike comes with a retro style printed bike bell and unique Red or Dead printed bike cover. Also Red or Dead printed cycle helmets will be available in August, making sure you're cycling in style from head to toe and keeping safe at the same time.